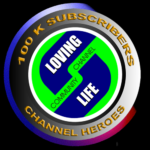 VIKING BOER
Moderator
I think the damage would have been much greater if the truck was in the open but luckily it was partially under the bridge as I could make out of all the reports.
This was the saddest part of 2022 ending the year on such a tragic note.
We will remember this for years to come.
R.I.P. TO ALL THE PEOPLE WHO DIED IN THIS EXPLOSION AND BEST WISHES AND PRAYERS FOR ALL THE INJURED PEOPLE.