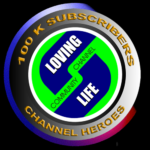 VIKING BOER
Moderator
That all sounds good to me.
Young people like to smoke to show off. Nothing will stop them.
There might be more than a million people smoking under the age of 18.
They will make a plan to get their "skywe" even buying loose ones on the streets.
And then there is the alcohol pandemic among teenagers.
What about that?